Sell your photos online
If you are photographer professional or enthusiast this article and video below will tell you how you can sell your photos online. I am very new in photography and I thought might be its good idea to show my work to world and give them an opportunity to buy if they like. So you are also looking for selling your photos online then see the list below or watch this video where I explain all different platform.
Video
1. Alamy
It is the website where you can sell digital files of your photos and it is one of the biggest online photos selling website. Its very easy to use for the visitor as they don't need to register so the process for customers is very fast. It has 105 million stock images, vectors, and videos. Greater choice from Alamy, the world's most diverse stock photo collection.
www.alamy.com
2. Shutterstock
https://www.shutterstock.com/
It is the same concept as Alamy but different revenue sharing.
3. istockphotos
http://www.istockphoto.com/se
I stockphotos is owned by getty images and this is also very well known and reliable photos selling platform.
4. Fineartsamerica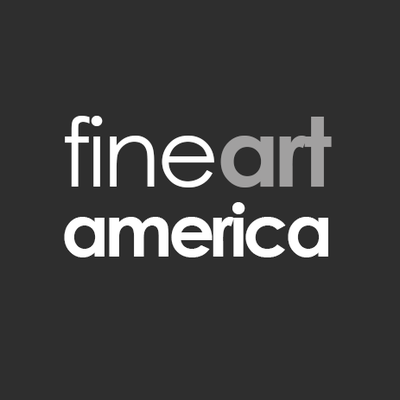 www.fineartamerica.com
This is one of the best photos selling platforms if you want to sell your photographs as products.
5. Society6
www.society6.com
This is also similar to fineartamerica but they have more options of products. Like packpacks, wall Tapestires and many more.
Also Check: