A7R III Full Specs – King of Mirrorless Full Frame Camera
If you have been following footprint of camera manufacturer like Canon, Nikon and Sony you will realize Sony has emerged as a strong player in full frame mirrorless cameras. Big and heavy bodies from Canon and Nikon were the only option for professional and enthusiast photographers like me. Since Sony introduce A7R series of full frame couple of years ago it was perceived as a toy camera in full frame world especially by professional and reason to that was that camera need to improve a lot to match requirements of professionals. A7II address some issues then followed by A7RII which was I would say the first step towards attracting professionals to full frame mirrorless.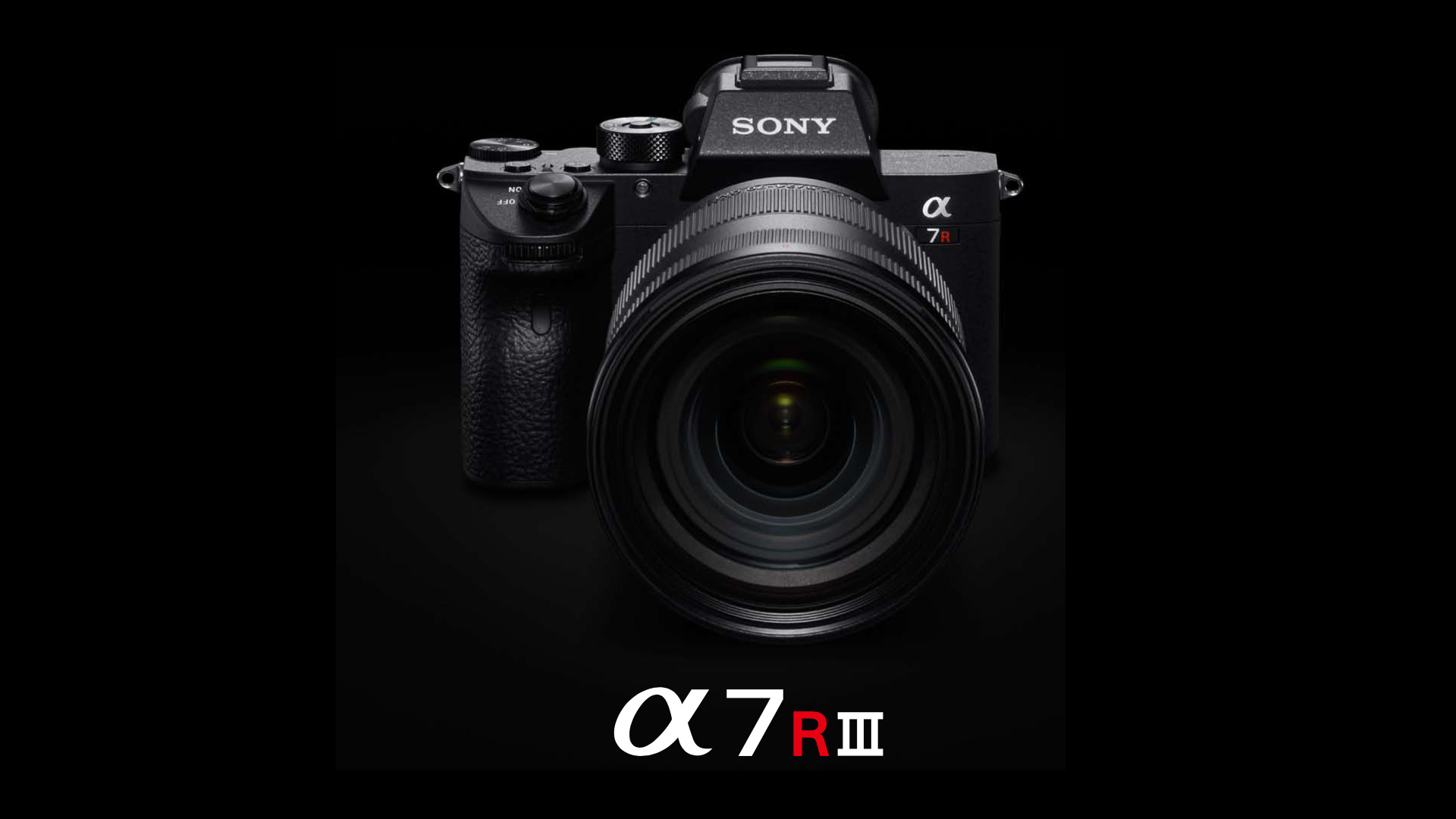 But still, A7RII was not seriously welcomed by event and wedding photographers due to lack of dual memory card slot and smaller battery. Sony has been listening to its customers carefully and shows first improvement in Sony A9 which is launched a few months ago and now sony has updated it A7R III which is in my point of view the best mirrorless camera today. It is serious update and will probably let professional think again about mirrorless technology. Here are some quick updates on specs.
A7R III Full Specs
Dual media slots, UHS-II support
Source: Sony official website
With two media slots, including one that's UHS-II-compatible for fast data writing, the α7R III can simultaneously or relay record, separate RAW/JPEG data and stills/movies, and copy data between cards.
Bigger battery (x3 as compare to A7R II)
Source: Sony official website
Pixel shift technology ( For high-resolution photos)
Source: Sony official website
USB Type – C for tethering 
Source: Sony official website
10 Frames per second Raw shooting
Source: Sony official website
Sony A7R III fills all the major gaps which A7R II has and on top of that considering A7R III full specs it feels quite a good camera and tough competitor to Nikon D850 which is also recently launched. We will see how Sony a7R III perform in a real-world test. A7R 3 no doubt is going attract many new and professional photographers to mirrorless and innovative technology in the world of full-frame photography.
42.4 MP full-frame Exmor R™ CMOS sensor
Source: Sony official website
 The Exmor R sensor's back-illuminated, gapless on-chip lens design increases light sensitivity and provides wide dynamic range, despite its high resolution of 42.4MP
Greatly enhanced image processing
Source: Sony official website
A new front-end LSI and BIONZ X™ boost processing speed and are teamed with the Exmor R™ sensor to deliver up to 15-stop dynamic range at low ISO sensitivity for stills, enabling richer tonal expression.
Wide standard ISO 100-32000 range
Source: Sony official website
The standard ISO range has been extended to ISO 100-32000 (expandable to ISO 50-102400), and noise has been reduced by as much as a full stop in the mid sensitivity range.
14-bit RAW output for rich gradations
Source: Sony official website
14-bit RAW format output contains rich tonal information from highlights to shadows and is available even when shooting in silent or continuous mode.
[1] Image sensor
[2] The latest high-speed front-end LSI
[3] 16-bit image processing
Shoot up to 76 images continuously
Source: Sony official website
Capture up to 76 compressed RAW or JPEG images in a continuous burst.  This allows you to confidently concentrate on burst shooting without distraction.
Here is an interesting article I found very useful if you want to know more about mirrorless technology. The Next Thing in Camera Technology: Mirrorless
Also Check: